Looking forward to talking soon.
You have taken one of the FIRST steps in becoming more efficient and more effective with your manual soft tissue interventions.
Here is a free tutorial.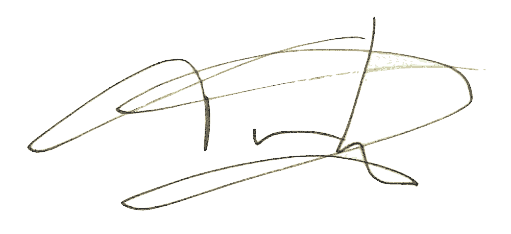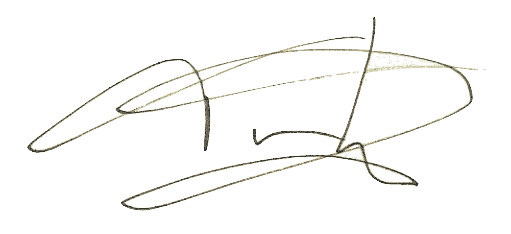 Timothy J. King – BTh., Adv. Dip. App. Sci. Myo. Member MA.
FNFT is a 6 week online course for therapists that use manual soft tissue techniques.
To read some testimonials go HERE.