Professionals skilled at soft tissue manipulation have SO MUCH opportunity.
Are you making the most of it...?
Your knowledge, your surface anatomy skills and your understanding of myofascial dysfunction actually puts you ahead of these leading therapies in many ways. Does your practice reflect it? Consider these statements:
Your technique should be efficient.

Your approach should be results focused.

Your treatment time frames should average 30 minutes.

Your technique should be interactive.

You should be flat out busy.

But your technique should be so efficient that you are not exhausted after a 15 patient day.
Is this you? Do you need to improve?
I can't wait to go back over all the content again as I feel there is still so much more for me to learn and take in. The last 6 weeks  have been fabulous and I am very thankful for your time in sharing this knowledge with fellow therapists. I can't wait to keep adapting and advancing my skills as I continue to go through your course again...
Emily Payne - Myotherapist and clinic owner - VIC.
Kingmyopro is 7 weeks of video, tutorial and technique and personal mentoring that will equip you to start practicing with more clarity, better outcomes and more referral.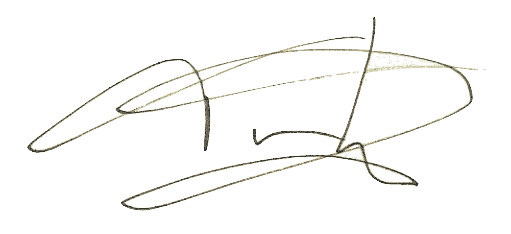 For course information and a video demo of Tim's treatment framework fill in your details here.