CLARITY!
Who on earth are you?
Are you a masseur or a Myo?
Can you articulate the difference in a clear and simple way?
Does your treatment look like a massage or a treatment?
Are you stuck with patients massage expectations? Unsure how to move to a more results based mode of treatment. It starts with your language. This short training will give some short clear scripts that you can use to educate patients regarding the difference between Myotherapy and Massage.
If you want help in this area then WATCH this.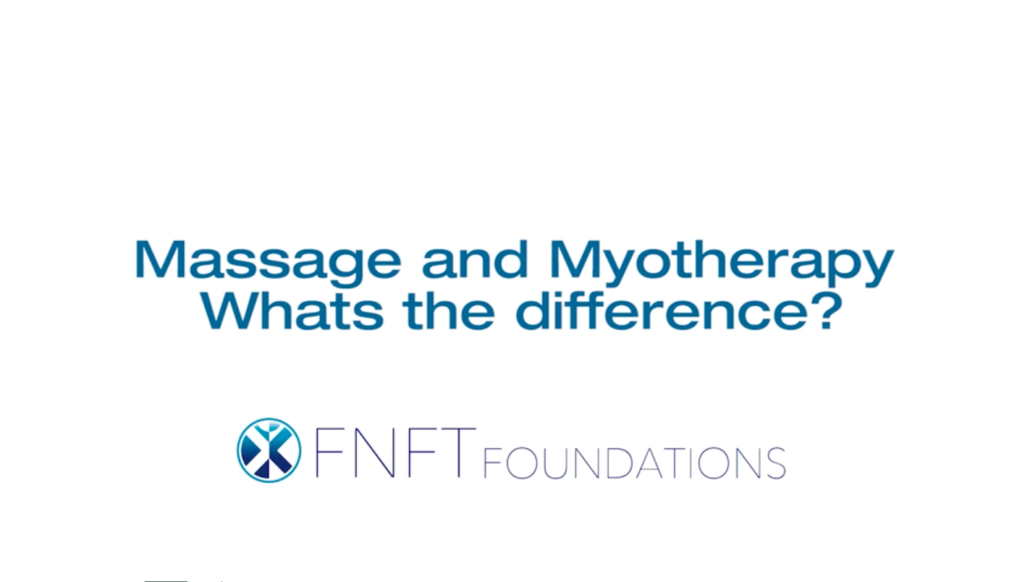 Tim studied the Advanced Diploma of Myotherapy at RMIT graduating in 1997. Tim founded his clinical practice King Myotherapy in 1998. After 3 months of practice Tim was astounded at the massive percentage of patients that presented with myofascial symptoms. After 3 years of practice Tim was treating one hundred patients a week.
He has worked in the industry for nearly 20 years, consulted more than 6000 patients, has owned and directed several clinics, subcontracted to industry, consulted professional sports teams and earned a solid reputation as quality therapist in the greater Geelong region. Tim has been writing regular posts for his patients for the last 2 years through kingmyotherapy.com.