FREE WEBINAR
BE THE 'GO-TO' THERAPIST WHO CAN SOLVE CHRONIC HEADACHES.
YOU ARE ALMOST DONE. JUST CLICK ON THE LINK BELOW TO FINALISE YOUR REGISTRATION:
Congratulations. You are one of a limited number that have secured a place in this webinar. With what you learn you will make a lot of people happy!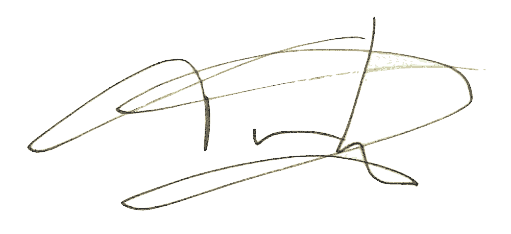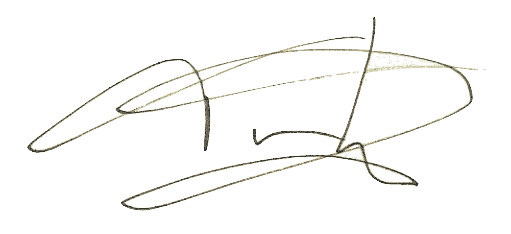 Timothy J. King – BTh., Adv. Dip. App. Sci. Myo. Member MA.
"Hey there…check out the LIVE video posts on headaches on kingmyopro on facebook. Free for therapists who want better outcomes for their patients."