F A S T  A N D  F U N C T I O N A L . C O M
Schedule your FREE Strategy Session with TIM HERE.
"We will look at your business and technique in detail, look at where you can improve and calculate your true capacity as a therapist."
Pick a time. Fill in the questions. Hit send.
Access to the worlds most efficient soft tissue skills.
Learn MORE - Subscribe to 'Timothy King - FNFT' on Youtube.
Learn even MORE - Join my FREE private learning community - 'FNFT Learning Community' on FaceBook.
Take ACTION - Schedule your FREE strategy session with Tim to calculate the true capacity of your business on the calendar above.
These free conversations are limited, take action now while still available.
I increased my revenue by $35,000...
My business has doubled...
Faster treatment and longer lasting results...
As a new business owner - best decision I ever made...
I was exhausted...this course was transformational for me.
Even as a 70 patient per week practitioner, everyone will get something out of this course...
My business has doubled...
My patient could not believe how quickly the treatment worked...
Thank you Tim! for putting me on an amazing track with my business...
Comic relief - some post workshop banter...
I am now known as a therapist who gets really good results...and quickly!
My results are SO much better...
Tim, up close and personal - Interview with James Crook.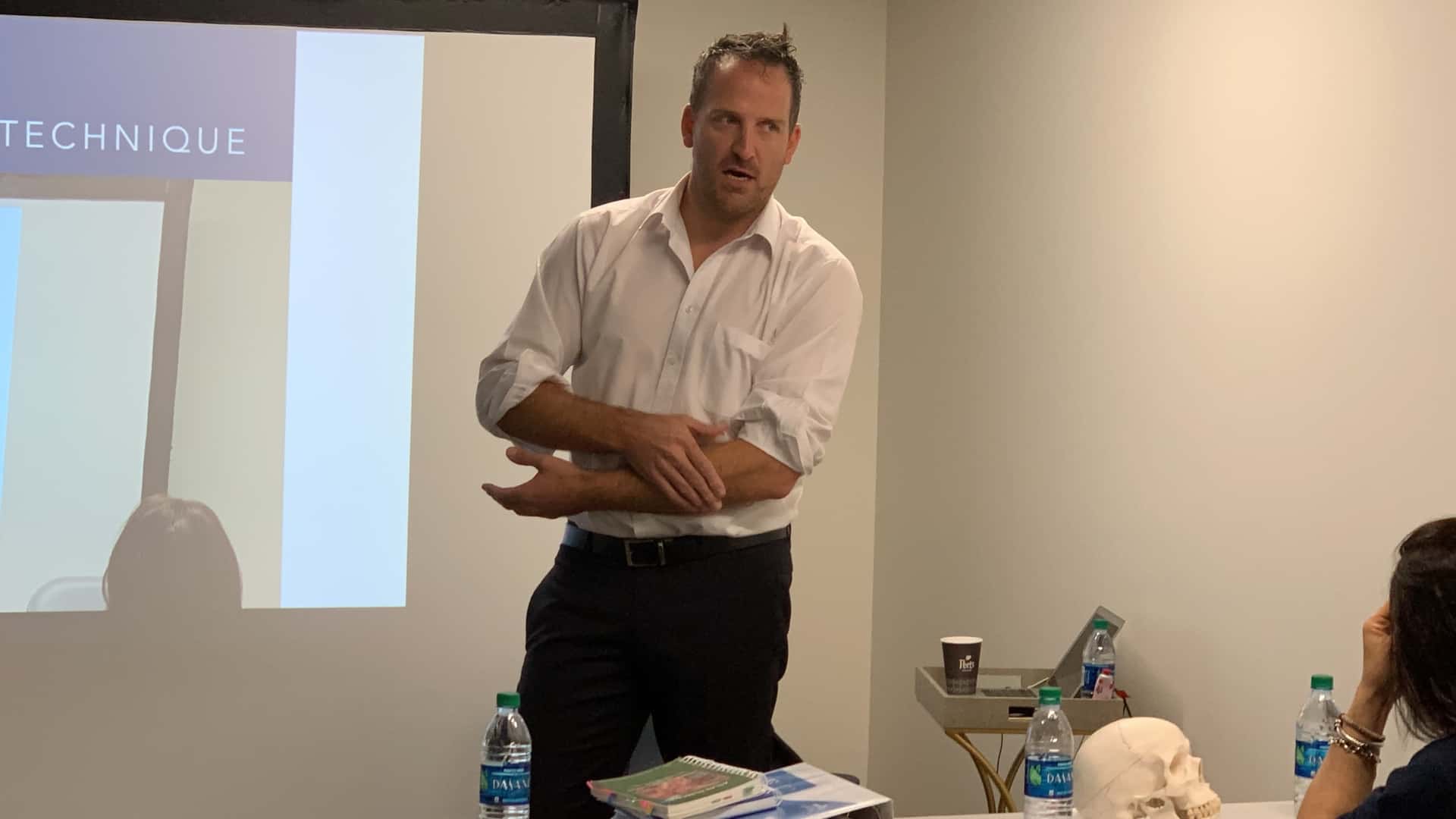 People are coming away from these calls with clarity, rapid focus and a way forward; away from pain.
So what's wrong with the way you're operating? What do you need to tweak to get you moving again and growing your practice? How quickly can you get out of pain?
You don't have to endure one more week of pain, concern or frustration. I've done this for myself and many, many other professional physical therapists.
I've realised a lot of people in my industry are needlessly struggling and could use help with this stuff, and that's why I'm offering to help people - as many as my limited time allows.
Take action, now. Schedule your free call by clicking the button above. I look forward to speaking with you.
Timothy King