HERE IS SOME GREAT TRAINING ON REBOOKING!
Get the juice right here that has underpinned my very successful clinical outcomes for decades.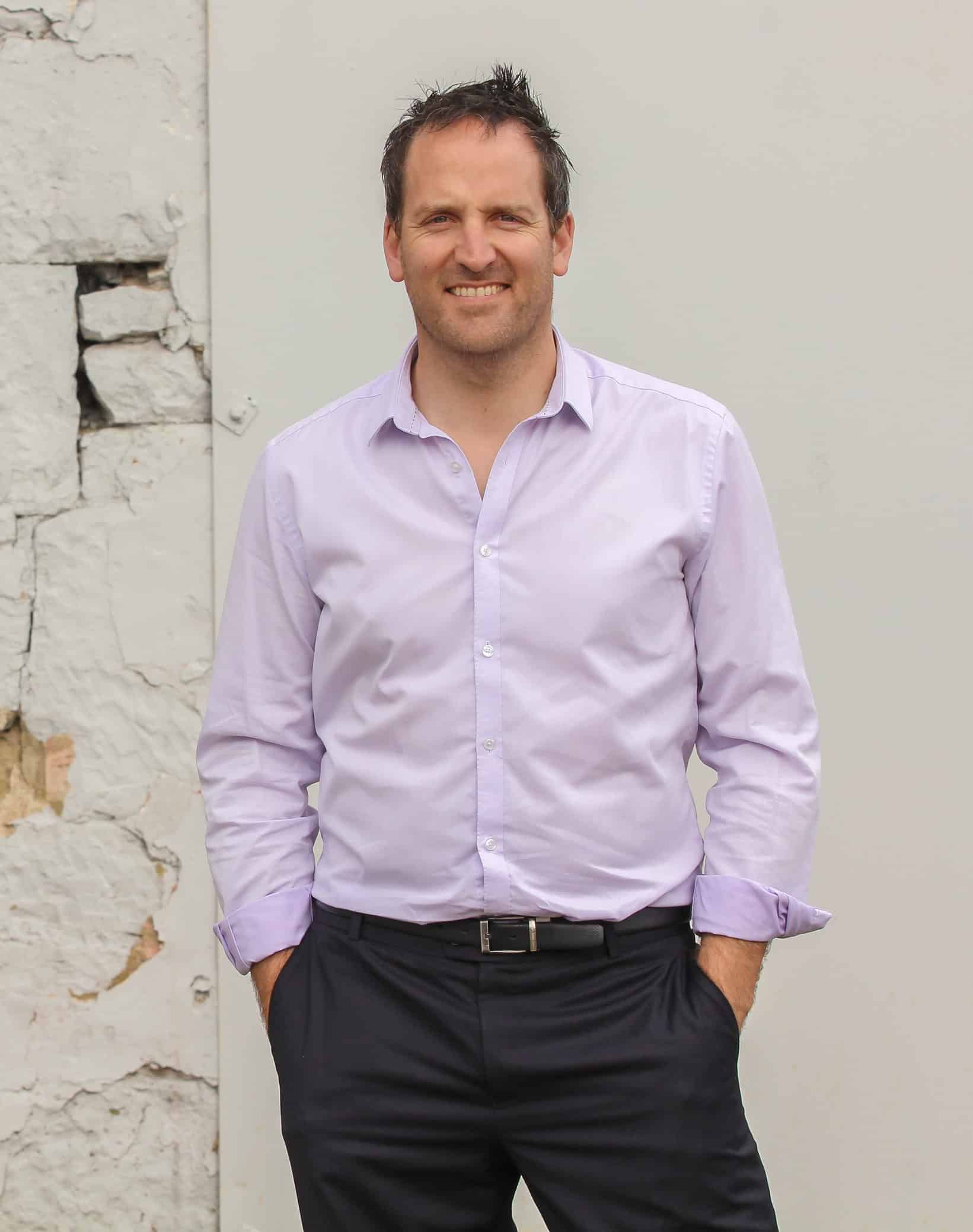 This short training will improve not only your booking rate but your skills as a practitioner.
Why?
Because consecutive treatments gives you opportunity to problem solve and learn, empowering you to get better results. Better results simply means more word of mouth. Get busy!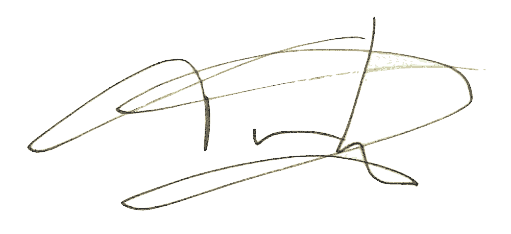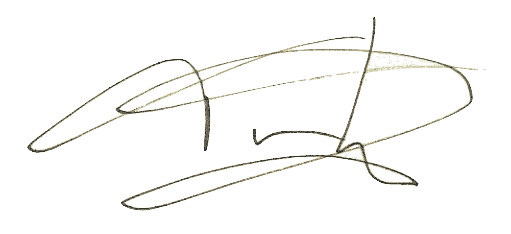 Timothy J. King – BTh., Adv. Dip. App. Sci. Myo. Member MA.