CLARITY!
Are you a masseur or a Myo? Here is some simple advice and scripts to help you articulate the difference in a clear and simple way.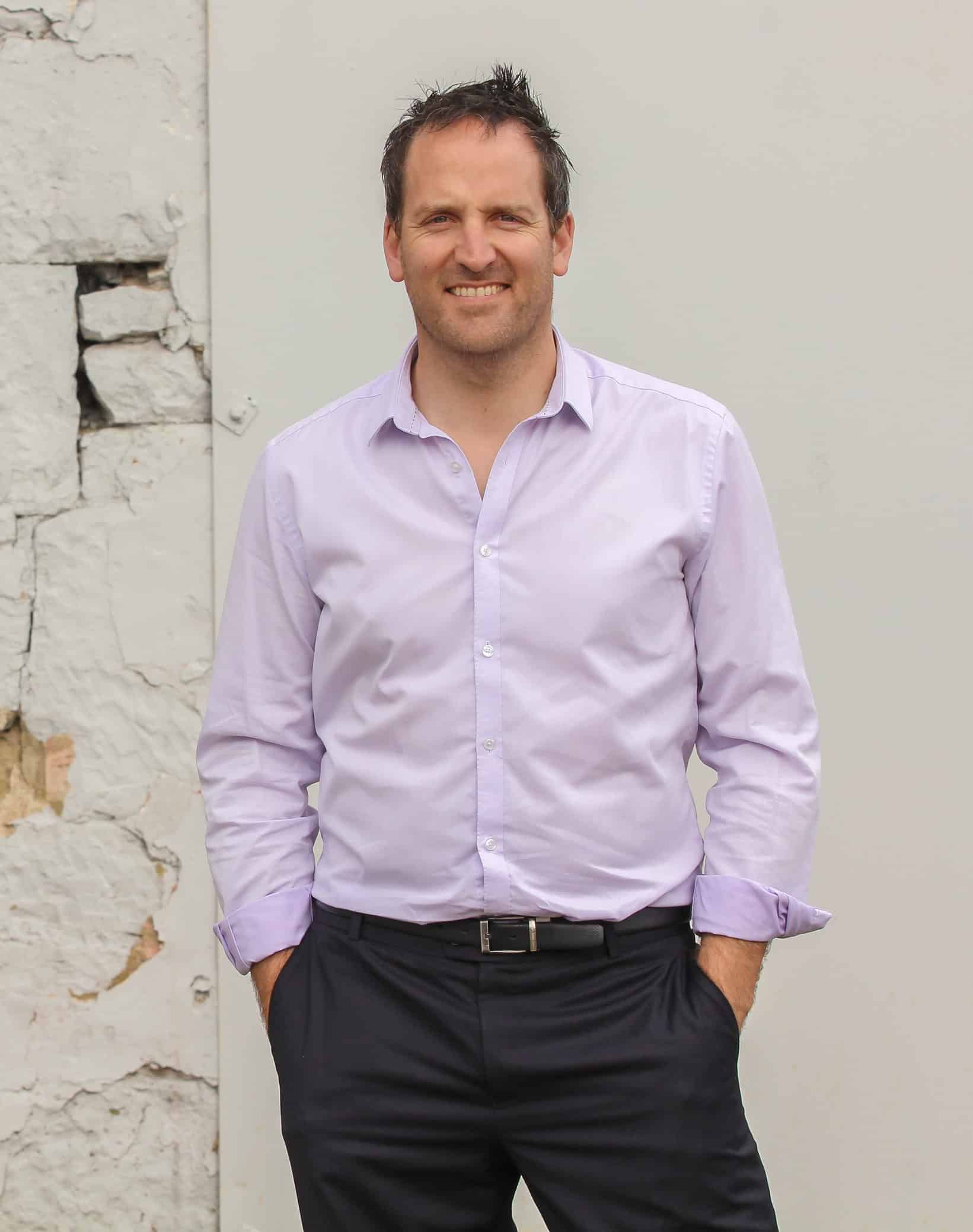 When I first started working noone knew what Myotherapy was. It took me several years to figure out 'What I was' and 'What I bring to the health therapy industry.'
If you are unsure about how to move to a more results based mode of treatment. Start with your language. This short training will give some short clear scripts that you can use to educate patients regarding the difference between Myotherapy and Massage.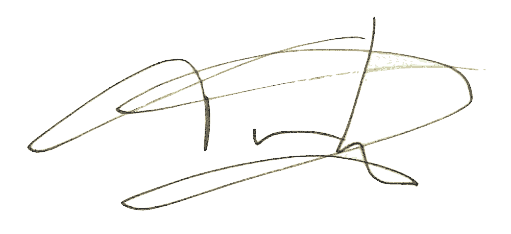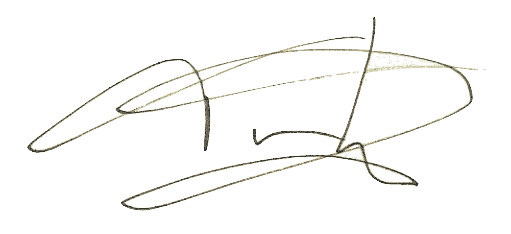 Timothy J. King – BTh., Adv. Dip. App. Sci. Myo. Member MA.
Get the whole package! Fast and Functional Foundations is 6 modules that will teach you:
How to apply this technique to every region of the body.
Problem solving frameworks to unravel complex structural and myofascial pain syndromes.
Real case studies to help you apply the technique and problem solving to your clinical setting.
Scientific rationale for more efficient manipulation.
Learn more about the course HERE.