Courses dates and detail.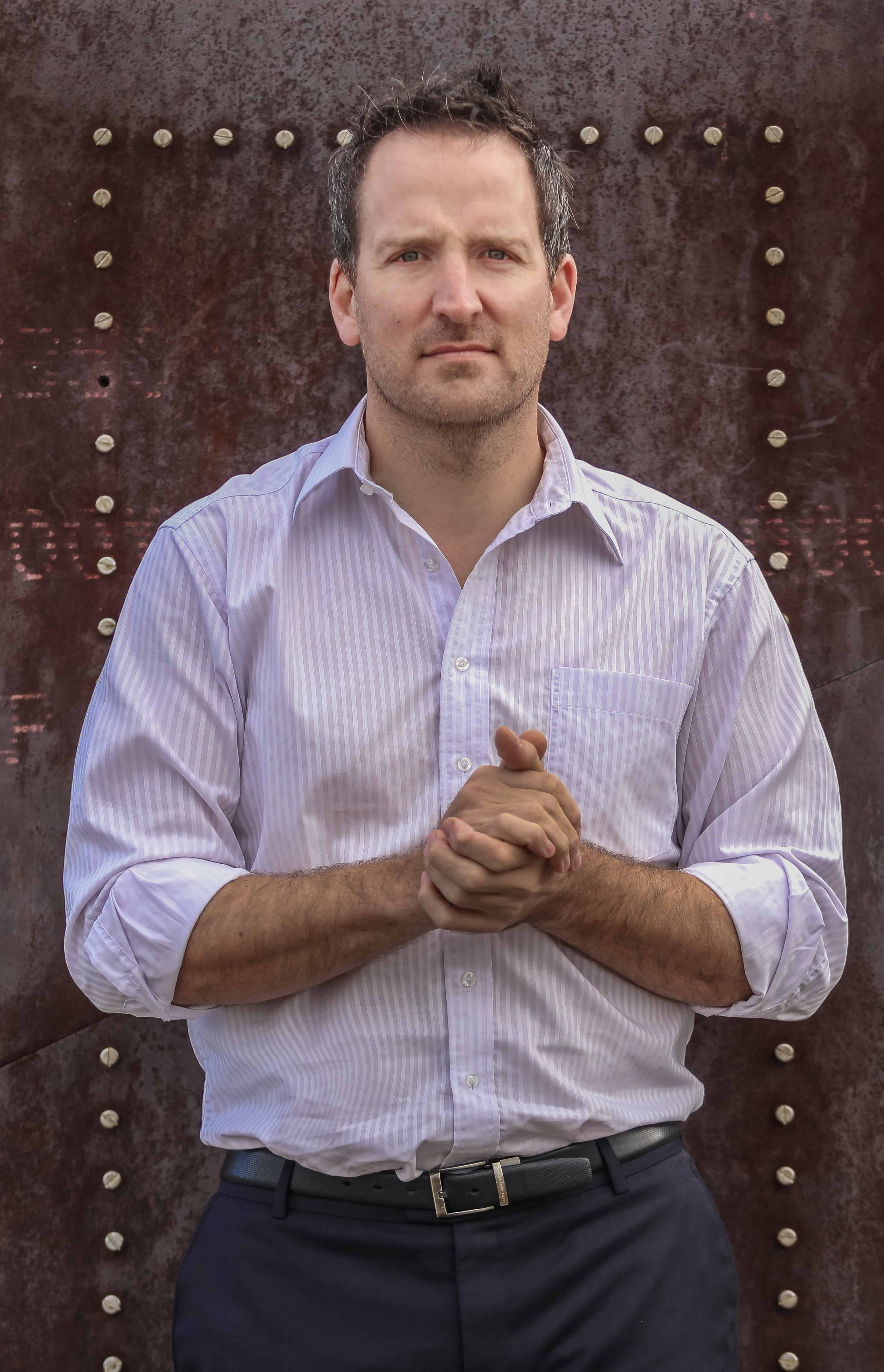 My name is Timothy King and I am so glad you are here.
Fast and Functional is delivered online to small groups of therapists guaranteeing 6 weeks of solid interaction with Tim. 
70+ videos and tutorials combined with reading material, referencing and interaction with other therapists makes this training a brilliant investment. 
Training is 'professional development' in nature and successful application is dependent on your level of training and experience. 
Get in touch, we would love to help you improve your efficiency and clinical outcomes.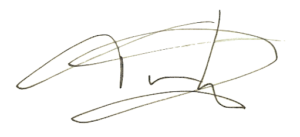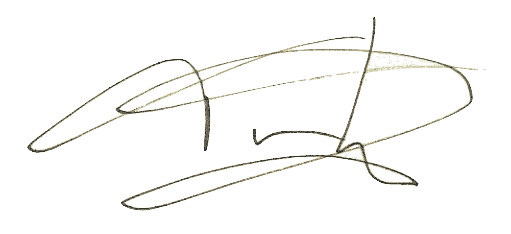 Timothy J. King – BTh., Adv. Dip. App. Sci. Myo
COURSE DATES:
2017.
Emily said "The last 7 weeks  have been fabulous and I am very thankful for your time in sharing this knowledge with fellow therapists." (Myo)
Courtney said "Not ready to finish yet! Been loving this way too much!!!" (Myo)
Arveen said "This technique has increased my success … and made me a better therapist." (Physio)
Candi said "Why did no one tell me about this sooner?" (Musculoskeletal Therapist)
Alex said '… my referral rates from my new clients are staggering, most have sent a friend, colleague or family member to come in and see me…'
2018.
Alison said '…Already I am finding that I am not as tired, just less physical work is necessary for the same outcome, my body is not as sore…'
Tina said '…I'm finding that I am getting far greater results and in a much shorter time frame…'
David said '…I don't have to wait for the body to heal anymore before you see results. The result are immediate…'
Wally said '…shoulder problem fixed within minutes. Even I was shocked!…'
2019.
January 28
capacity
March group
complete
May group
complete
June group
complete
August group
complete
September group
complete
Courses commence approximately every 6-8 weeks.
Please begin the process of enquiry HERE.