You accessed some of the most powerful and simple knowledge that will empower you to get better outcomes with headaches and migraines.
This tutorial is normally only available to therapists that are enrolled in paid course training, but it is FREE for you today.
Your patients will thank you!
This tutorial is some of the best FREE training you will find anywhere.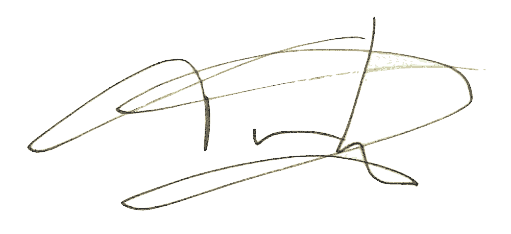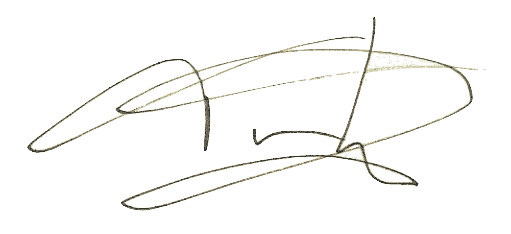 Timothy J. King – BTh., Adv. Dip. App. Sci. Myo. Member MA.