I RECKON I NEED TO DO THIS COURSE – SO HIT ME – WHAT DOES IT ACTUALLY COST?
You are your greatest asset. Investing in your own skill-set will repay you for years to come.
 I don't take applications online.
I am passionate about getting value for your investment. A call does not mean you are committed. It is free. Let's evaluate your suitability and let me give you some complimentary coaching so you can set your own targets.
To schedule a call, you must meet the following criteria:
– You hold a qualification to practice and you are currently consulting, at least some, patients weekly.
– You are passionate about helping people get free from pain.
– You are ready to do what it takes to become more efficient and busier clinically.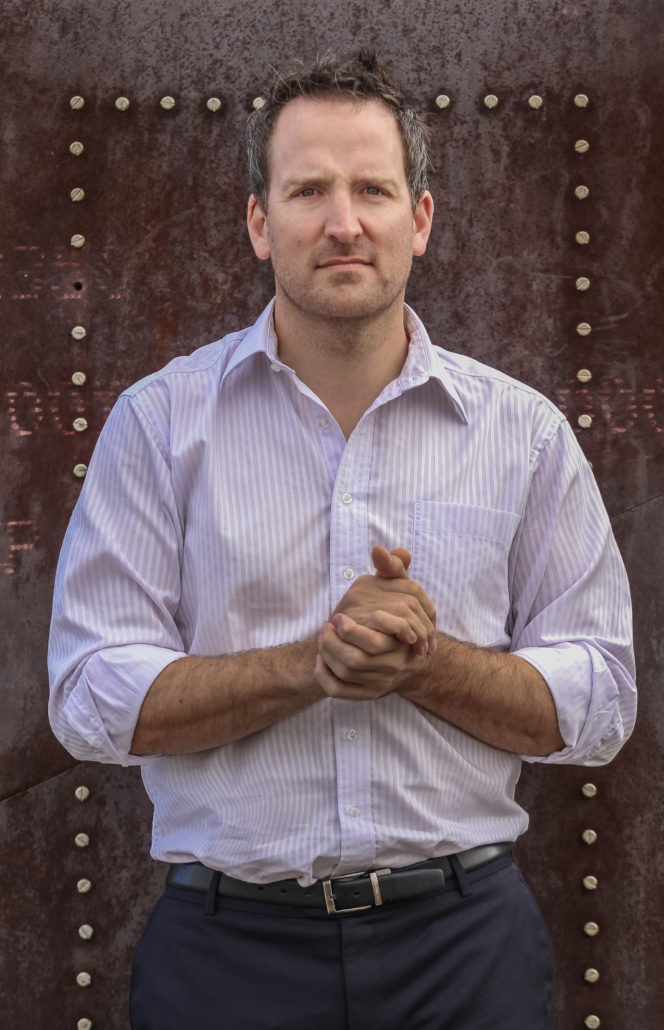 I have opened up some diary availability in the next week. Love to talk.
What you risk – zero.
What you gain is, at least, some experienced insight, free.
And potentially the opportunity to really transform your skillset, your practice and your future.
Schedule a call by clicking the button above.
Let's get you heading in the right direction.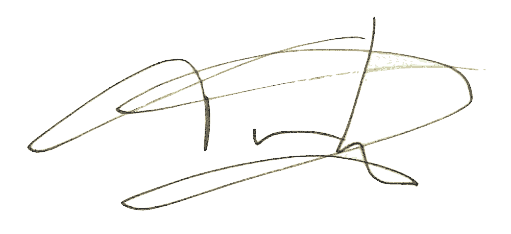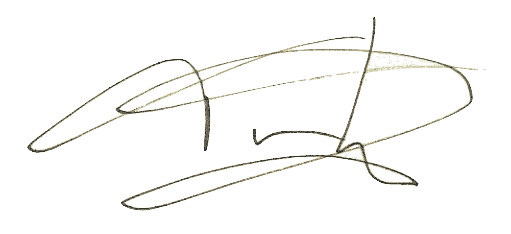 Timothy J King
BTh. Adv. Dip. App. Sci. Myotherapy